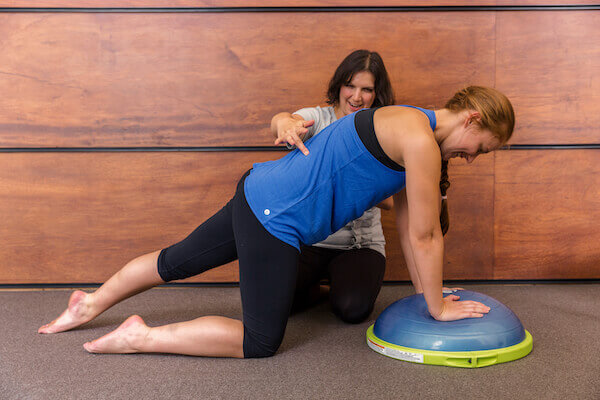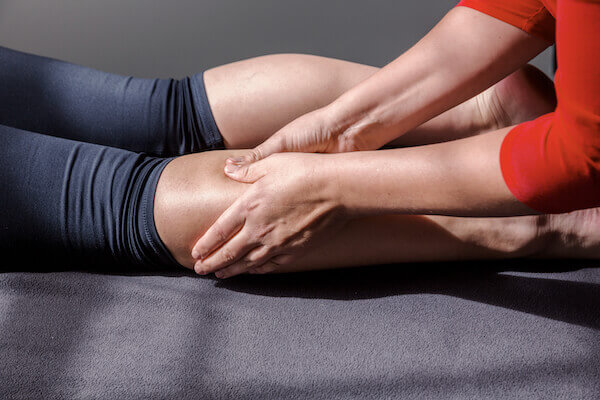 Daniella Carey
B Phty
Daniella graduated from physiotherapy at AUT in 2008 and after completing her physiotherapy studies she went on to train in a comprehensive Pilates programme with Stability Plus Pilates in Auckland. Over the last few years Danni has also attended various Polestar Pilates courses. These have given her more detailed knowledge of exercises and great ideas for helping clients who are rehabilitating from injuries as well as those working on having more efficient movement strategies in sport and everyday life. Danni has spent the last six years working in a physiotherapy and pilates studio in Taupo where she has developed a deeper understanding of how Pilates principles can be used to effectively treat musculoskeletal issues and help return clients to optimum function.
Danni is passionate about combining the benefits of hands on physiotherapy with movement- based Pilates and feels that this combination gives her clients the best results. Finding the causes of injury/pain and looking at a client holistically, rather than just treating the presenting symptoms are always at the forefront of her mind when working with her clients.
Danni places great importance on educating her clients and giving them the tools to retrain and change their own movement patterns. She has seen first-hand the dramatic difference that movement-based rehab can have on a person's physical and mental health. Personally Danni has found Pilates invaluable for maintaining strength and flexibility and credits it for remaining pain-free during pregnancy! Being a mum of two young kids she also has a particular interest in women's health and understands the day to day stresses of family life.
Danni is enthusiastic about working with clients of all ages and abilities. Whether you are an athlete with a particular goal or a mum wanting to be able to play on the floor with your kids she understands the importance being able to function well in your everyday life!
Danni also loves working in a team environment and being able to share ideas and challenges with other like-minded physiotherapists and pilates teachers. After recently relocating to Auckland with her family we are very happy that Danni is joining the team at the physio pilates studio.