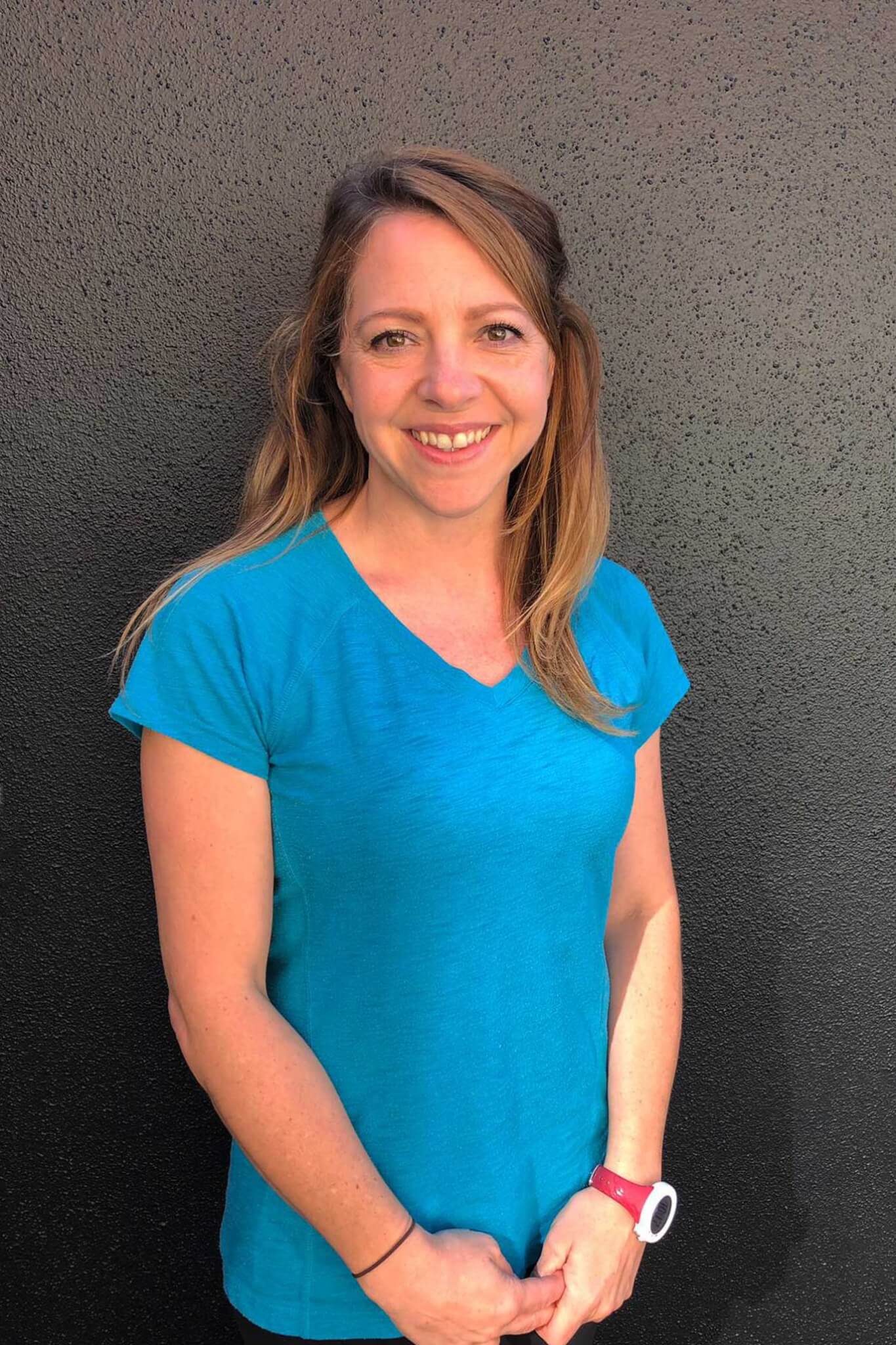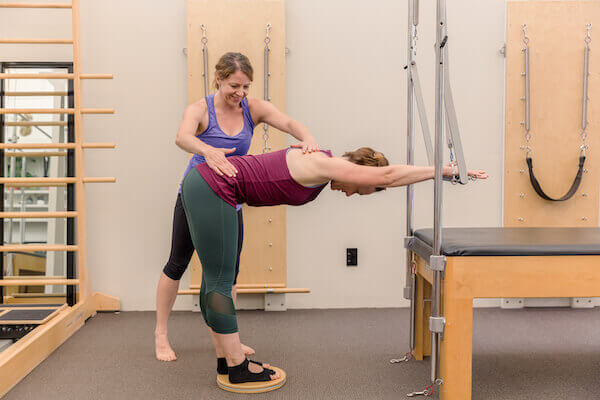 Nichola Lorenzon
Pilates Instructor
With a background in Health and Wellbeing, Nichola has been a big believer that you need to "walk the talk" – and maintaining an active lifestyle has been a part of this.
Nichola was first introduced to Pilates by a friend and colleague in 2008, who suggested she try it to help her ailing office body (too much time sitting at a desk). Long story short, she was instantly hooked.
Nichola has an extensive and varied history of teaching and educating and the decision to become a Pilates Instructor was a natural progression. Since undertaking the BASI Pilates teacher training programme, Nichola has begun to further appreciate the value of the BASI Block System as a progressive way of structuring exercises for a range of levels and abilities. This approach contributes to an overall positive and rewarding movement experience.
As you embark on, or continue with, your own Pilates journey, you will endlessly discover that there is always something to challenge and inspire you.
Nichola is excited to be a part of such a dynamic team and working with and alongside a wide range of Pilates enthusiasts (or soon to be enthusiasts!).