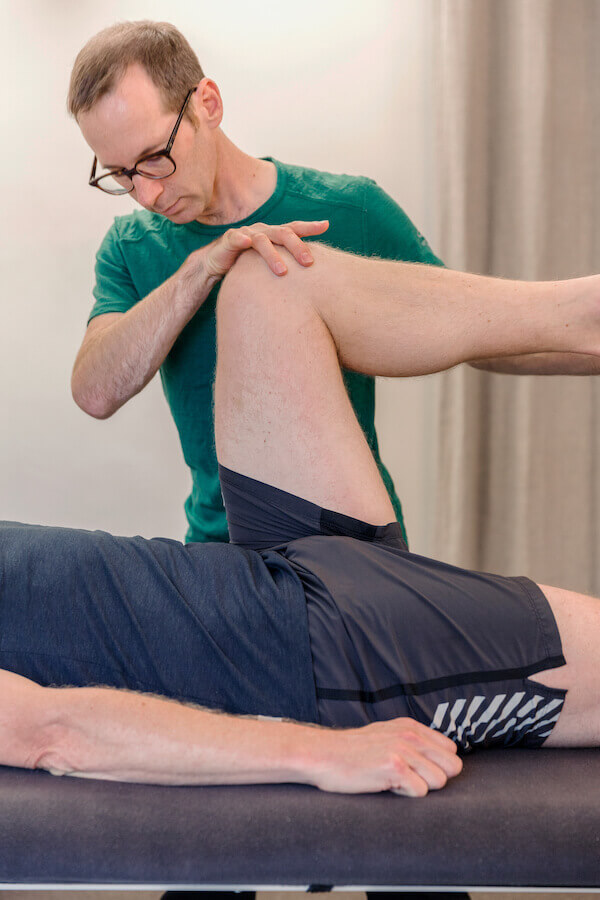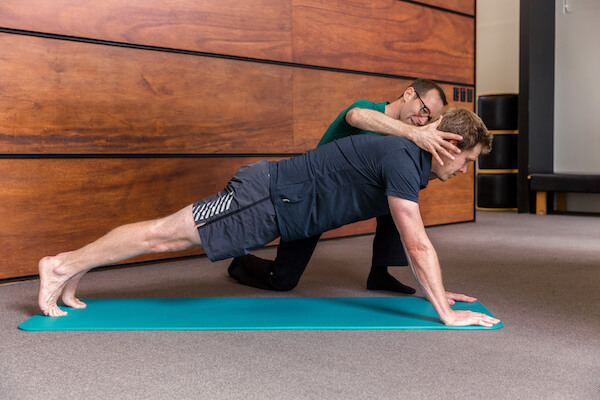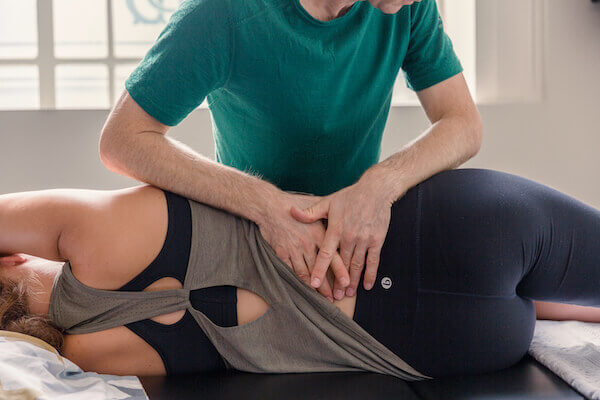 Richard Gallen
Physiotherapist BPhty, PGDip (Msk), MHPrac (Hons) 
Since qualifying as a physiotherapist over 20 years ago Richard has worked in a wide variety of physiotherapy roles both here and in the UK. He has been a Polestar Certified Pilates Instructor since 2005. Richard also has a Master's degree and a Post Graduate Diploma in Musculoskeletal Physiotherapy and Acupuncture. Richard has also worked as a personal trainer and it's this experience, working in a gym, which made him realise that the best use of his knowledge as a physiotherapist would be to help prevent injury and keep his clients out of the clinic by providing safe and effective rehabilitation programmes. For Richard the Pilates method fitted well with his approach to rehabilitation. Richard believes that optimal movement is essential for a healthy life and works with his clients to ensure they maintain a supple, agile body with the strength and muscular control necessary to remain injury free.
As a physiotherapist he is able assist the team at the studio by proving specific advice to clients and instructors about injury diagnosis and management options. He is able to refer when necessary to a network of providers such as orthopaedic surgeons, sports and musculoskeletal physicians and other complementary therapists to achieve the best outcomes for studio clients. Richard has a special interest in conditions related to postural muscle imbalance and has experience in managing sports injuries and occupational pain syndromes.
Richard has an extensive range of post-graduate training including: The integrated systems model for managing pain and dysfunction in the thoracic spine and pelvic girdle; Dynamic stabilisation exercises of the hip and pelvis which are important for the treatment of such conditions and snapping hip tendons, gluteal tendinopanthy and bursitis; The Watson Headache Institute which is a powerful method to detect and treat headaches that are influenced by poor neck posture; Kinetic Control, a comprehensive system of muscle balance analysis and treatment of movement dysfunction. He is also trained in the biomechanical assessment of running and cycling.
Richard is a member of the International Association of Dance Medicine and Science and has been working with young dancers for the past 7 years including implementing injury prevention education and dance screening assessments as well as dance-specific rehabilitation and conditioning programmes. He has attended the Harkness Institute of Dance Medicine in New York to complete their course on the Principles of Dance Medicine. He has also worked with some leading international dance companies for their acute injury management including our own Royal New Zealand Ballet.
Richard has also undertaken training on the management of chronic low back pain and complex pain syndromes with international experts such as Professor Peter O'Sullivan and Dr Lorimer Mosley and David Butler. The practical and common sense approach taught by these researcher-clinicians is based on an incredible amount of scientific evidence and backed by years of experience. They provide a way for anyone to understand the neurobiology of pain and the tools needed to get out of the spiral of chronic musculoskeletal pain.
Richard has a broad range of interest in both health and fitness and stays up to date with developments in clinical and exercise science. His style of physiotherapy is both hands on and movement based.