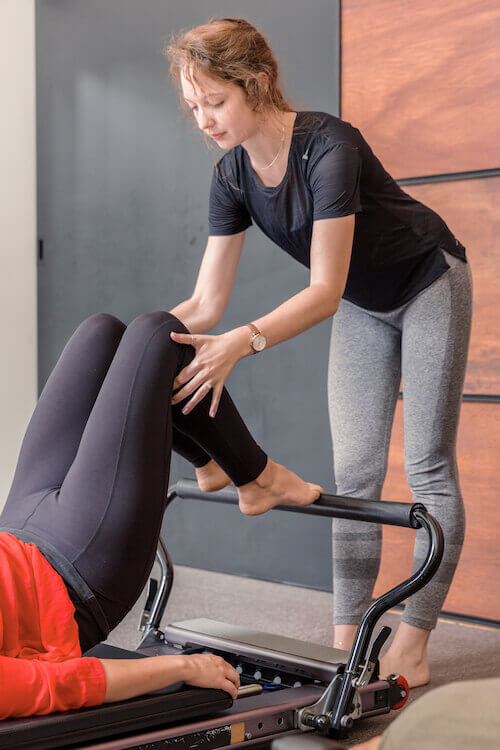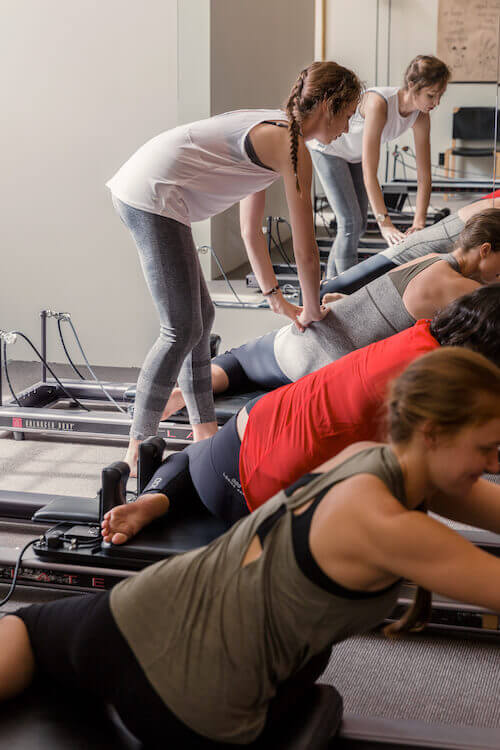 Robyn Boardman
Pilates Instructor
Robyn is from South Africa, where she completed her three year diploma in Clinical Neurophysiology. She then completed her pilates qualification, doing the BASI (Body Arts and Science International) comprehensive teacher training program. She came to New Zealand to continue her studies and is currently studying a Bachelor of Health Science in Paramedicine.
In South Africa, Robyn worked in two different studios. She taught both mat and equipment classes, and worked with a wide variety of clients. She instructed group classes, duets, trios and private sessions.
Robyn is passionate about pilates and the human body. She walks a unique journey with each of her clients to help them achieve their personal fitness and movement goals. She loves to challenge and inspire, and thrives on seeing her clients grow in strength and stability.