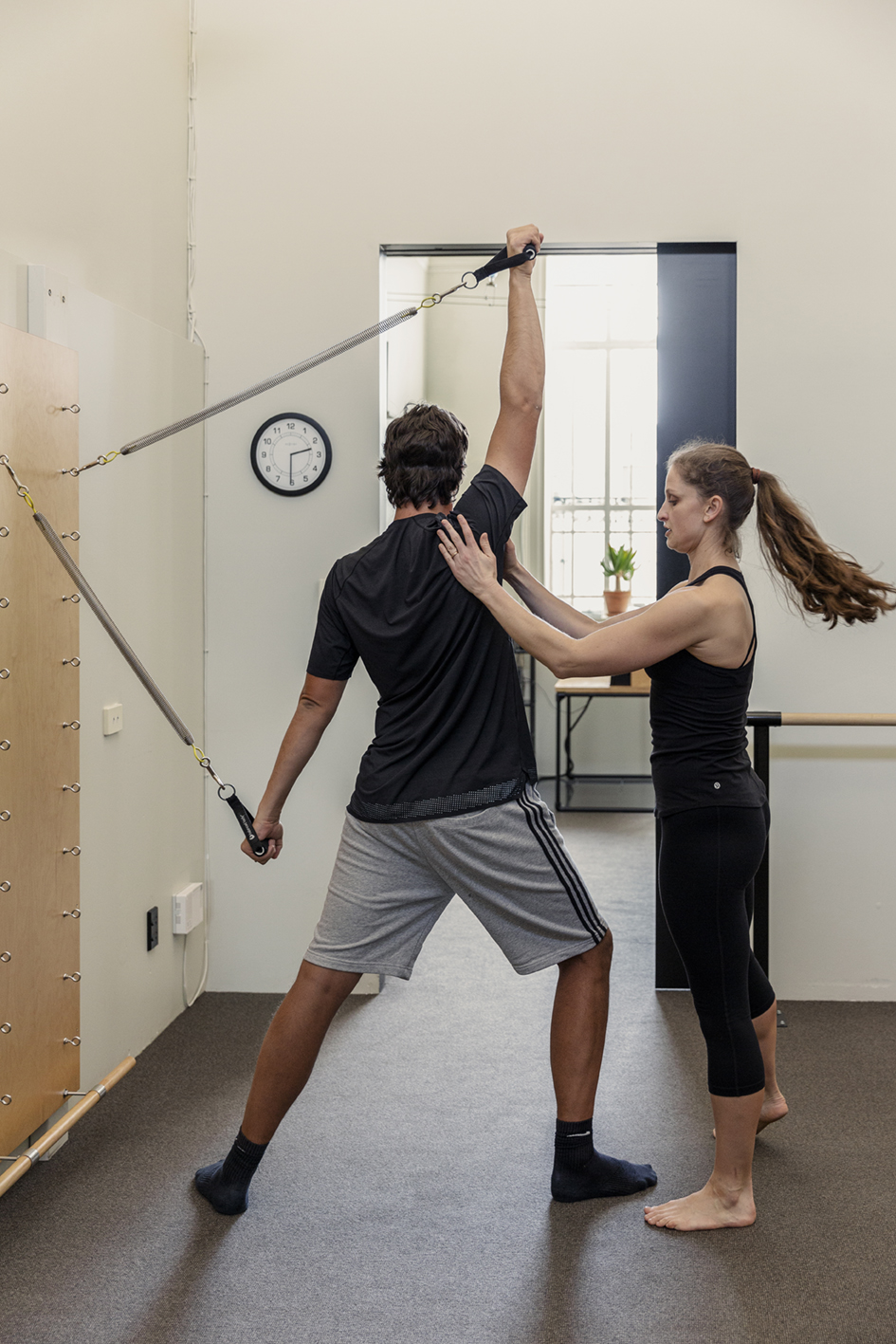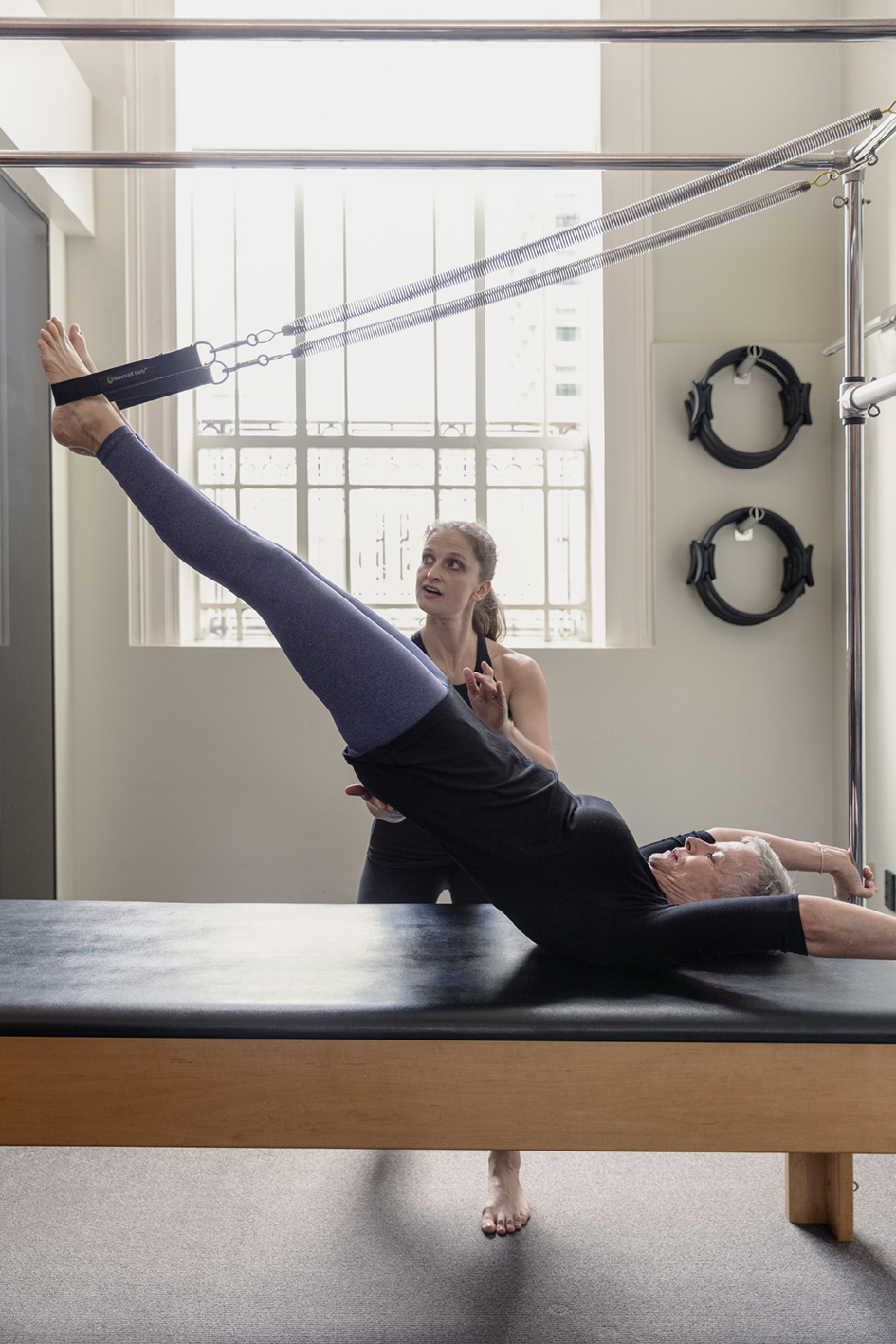 Simone Wagenaar
Pilates Instructor
Simone joined the physio pilates studio in September 2010. She comes from South Africa where she trained with Body Arts and Science International (BASI) Pilates and worked in a large Pilates studio, which is also a teacher training host studio for BASI. She is a 2007 graduate of BASI's Comprehensive Teacher Training Program and spent her first years teaching Pilates, working under the wing of Theo Botha, Principle Faculty for BASI Pilates.
Her experience teaching dance and Pilates along with her love and understanding of movement make her an inspiring instructor.
Simone has always been fascinated by Pilates as the ideal cross-training discipline. She first found Pilates while studying publishing in Pretoria and also playing squash, dancing eight to ten hours a week and teaching tap dance part-time.
She views her work as food for thought. She loves the fact that Pilates allows her personal contact with unique bodies and the opportunity to communicate her understanding and experience of movement forms to others. Simone enthusiastically embraces every journey, whether the athlete's need to enhance performance or to help an individual achieve a personal goal. She also compassionately helps people coping with pain or just cope with having a stressful day.
Recent Pilates Education includes: In 2014 she attended the BASI Comprehensive Teaching Training Program (in New Zealand for the first time), to delve into the work she teaches with a deeper understanding as well as helping to mentor students new to the programme. In May 2015 she participated in the MENTOR PROGRAM, the first level in a three-part advanced education course entitled, ULTIMATE PILATES. This course is presented by BASI's founder and director, Rael Isacowitz and forms a formal framework that draws professionals from all schools of Pilates to learn advanced and master level repertoire under his guidance.