BE YOUNGER FOR LONGER

TAILORED WORKOUTS TO SUIT YOUR NEEDS

INVEST IN YOUR WELLBEING

AWARENESS AND GOOD POSTURE

STRETCH WITH STRENGTH & CONTROL
WELCOME TO THE PHYSIO PILATES STUDIO
OUR STUDIO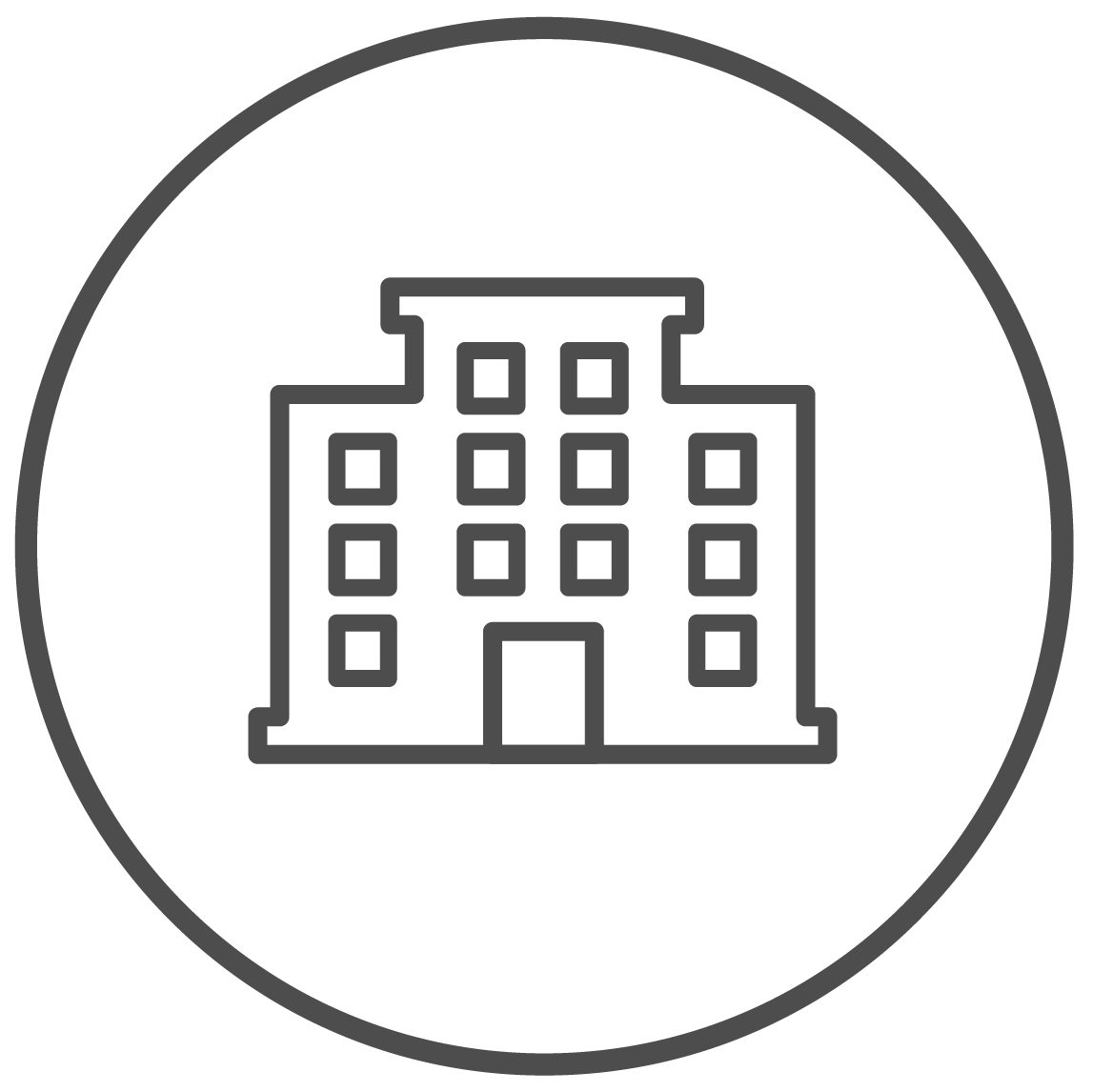 Our team has almost 60 years combined experience in Pilates. We have a friendly and caring environment with a full range of Pilates equipment and we encourage and challenge you to move whatever your physical ability. We are passionate about helping you stay active and move well.
PHYSIOTHERAPY
Our physiotherapists are experts at injury rehabilitation and will access you, provide physiotherapy treatment and if appropriate introduce you to the concepts and exercises of  Pilates. We have long appointment times and a holistic approach to help you maintain a healthy body and focused mind.
PILATES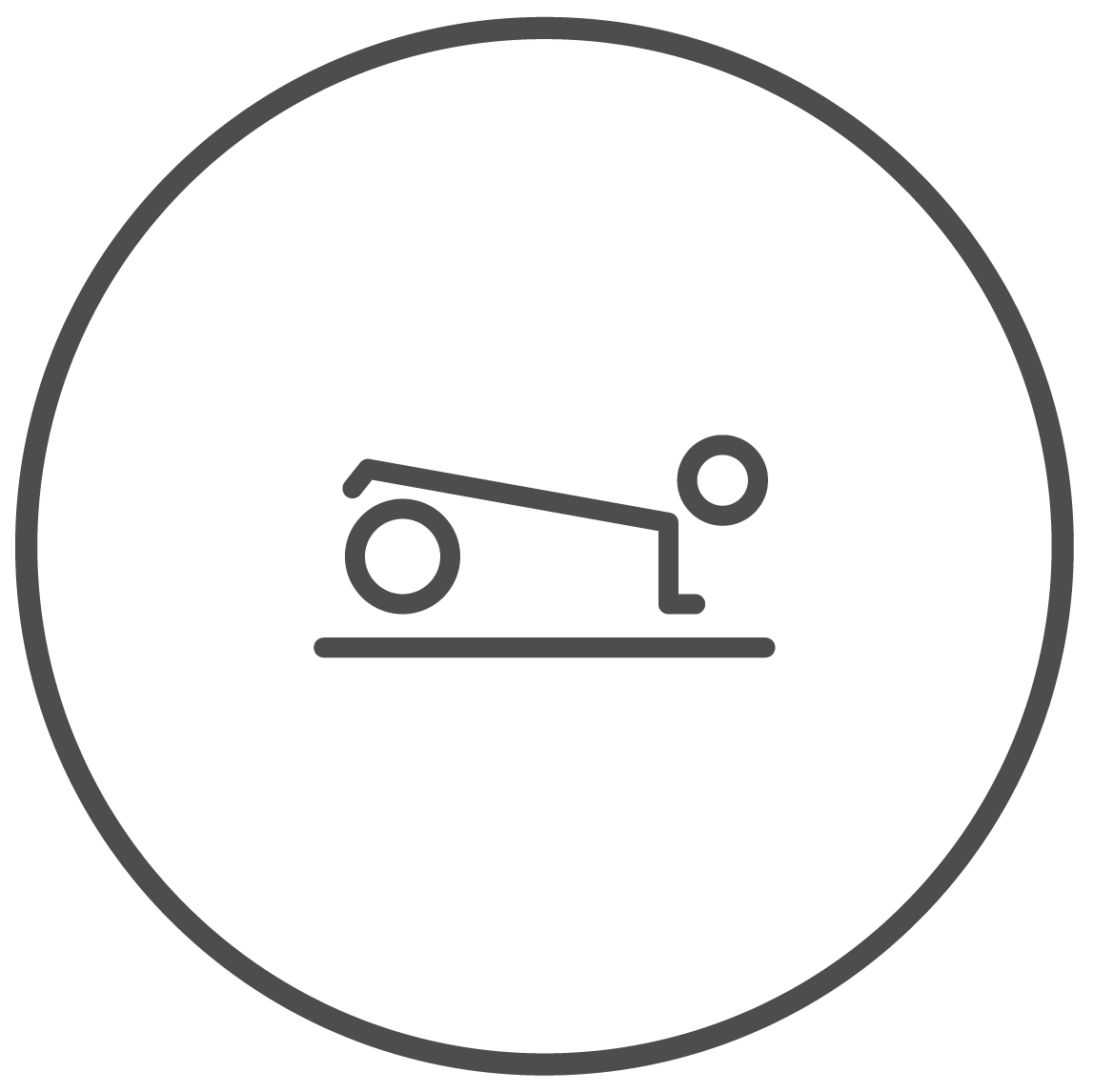 Your first visit will be an individual class with an instructor who will listen to your goals and introduce you to exercise on the Pilates equipment. Together you will work out the best options for you, which may be more individual sessions or joining one of our small group classes
Hours
Monday to Friday 6:30am-7pm.
Saturday mornings
Parking
Parking is available at the back of the building. Entrance to the carpark is down the drive to the right hand side of the building on Khyber Pass Road.
ACC Registered
NO REFFERALS NECESSARY.
If you are covered by ACC it is necessary to book individual sessions with one of the physiotherapists.